Quality Over Quantity
We Do It Right The First Time!
We've all run into business owners who are less than approachable or lack friendly communication.
The Ace Team takes a different view of your project and will take the time to make sure your needs are being met.
We use a unique approach to ensure that our customers are put first, no matter what.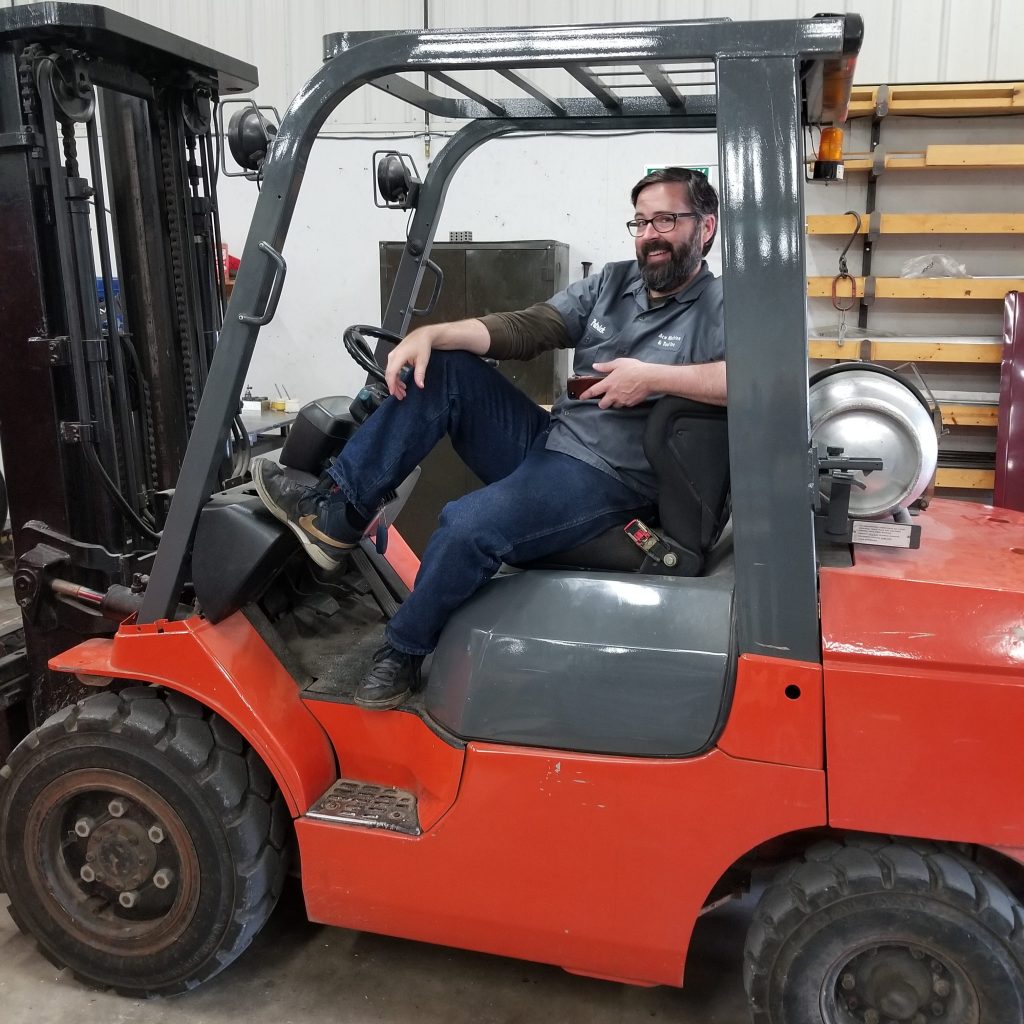 Service issues got you down?
We're aren't afraid to get our hands dirty!
We know there are many reasons why you need your project delivered on time, and some of them can be very complicated.
Ace is here to simplify the process of doing business, so reach out and we'll do our best to make things right.
We also believe in small town values and integrity. We are a family owned and operated business, you'll get more than you expect with exceptional service.
Fast Deliveries – On Time!
Packaged with care after thorough inspection.
We know that waiting on parts can be a truly nerve wracking experience. The Ace Team will do what it takes to get your products shipped or hand delivered within the agreed upon timeline.