Ace machine involved in the community
We have been part of this community for a long time. Not only is the owner and his family from this area, but all of our staff as well. We try to do little things that can help.
We are part of the Dekalb chamber of commerce, As well as the TMA.
We strive on working with local companies although we are not afraid of creating those same relationships at any distance.
We are a proud supporter of the local Dekalb High school's 285 Heavy Weight Wrestling team.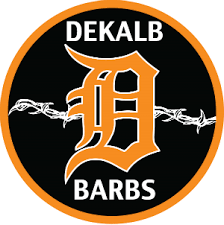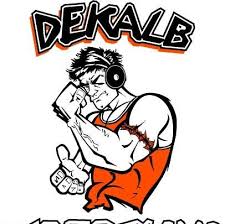 For 2 yrs now and going strong, we have manufactured 2 1/2 inch Christmas trees made of Aluminum, Brass and Plastic. All proceeds go to Hope Haven. This is a homeless shelter in Dekalb IL. Below is the link to purchase all year around. We will be selling wooden reindeer as well. Click on the link below to help. A great gift for anyone
https://www.etsy.com/shop/Acemachinetool?ref=search_shop_redirect&fbclid=IwAR2O2bO4YPjdiY9vQW1BHXAwWJsxM9P96Gy0iNsXT8cbW1JfrGiLzMTaYic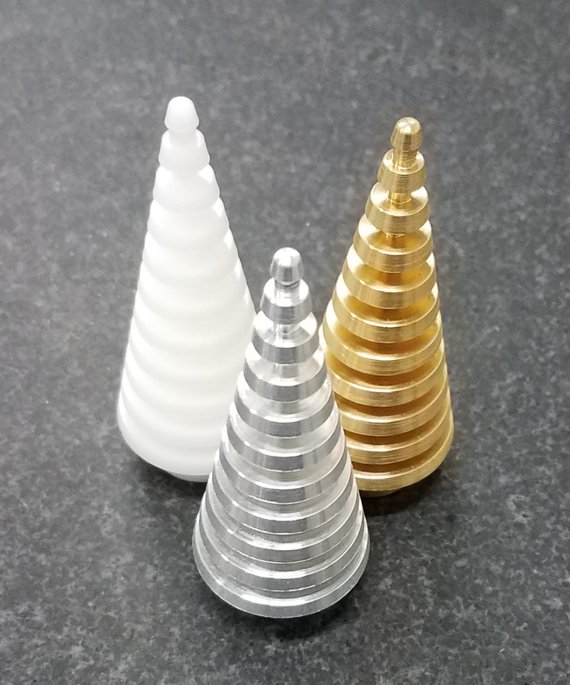 Check us out in the Daily c
hronicle…
https://www.daily-chronicle.com/2018/12/03/helping-the-homeless-cortland-business-owner-doing-his-part-during-the-holidays/a4picq6/?fbclid=IwAR09wYzIRsclWQD3yloGtbswtgYvQqjaXIAMhFiG2wFtdSn8fmSPmjXo4e0